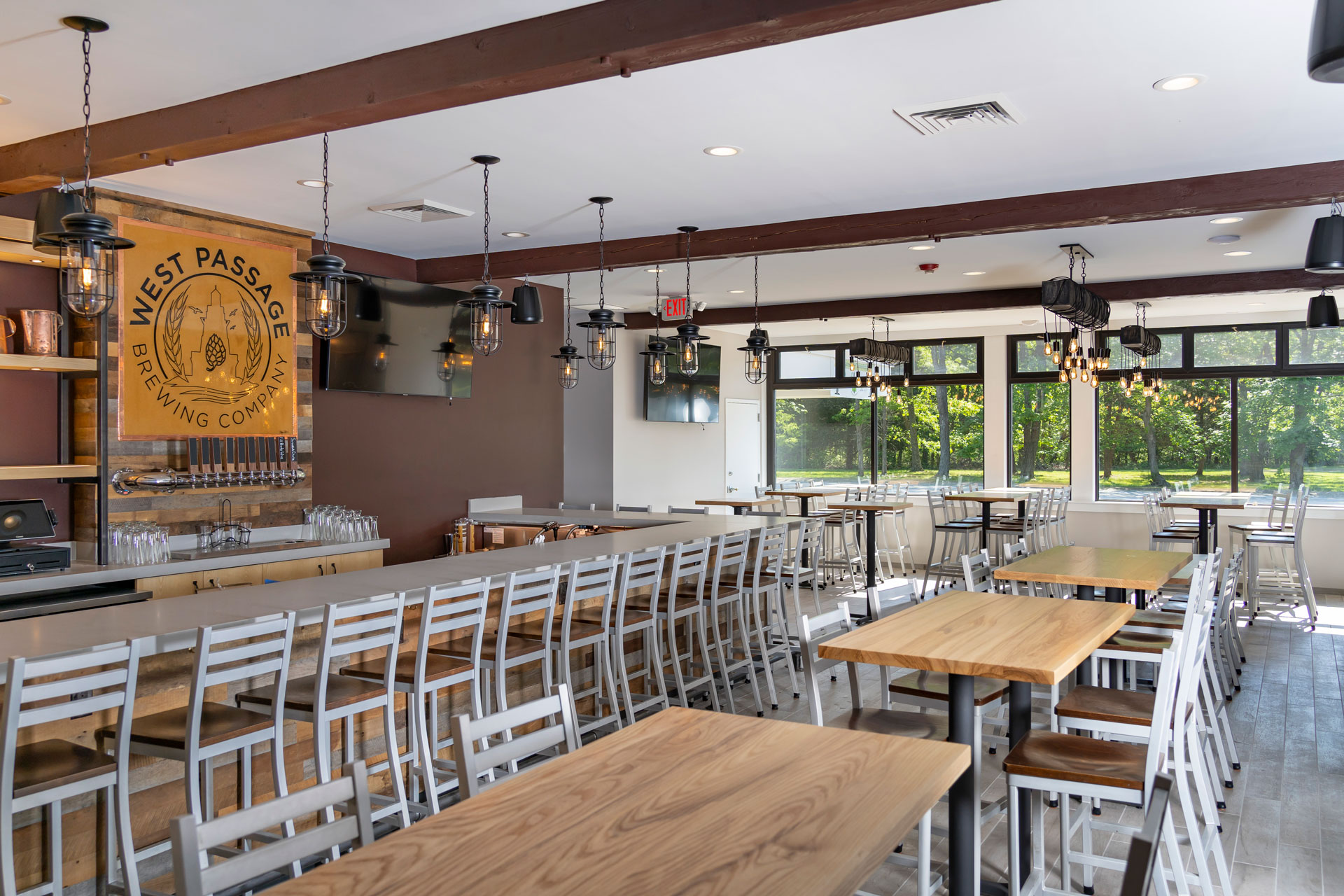 Crafted to perfection
Good service, great food, and a healthy dose of ocean and beer!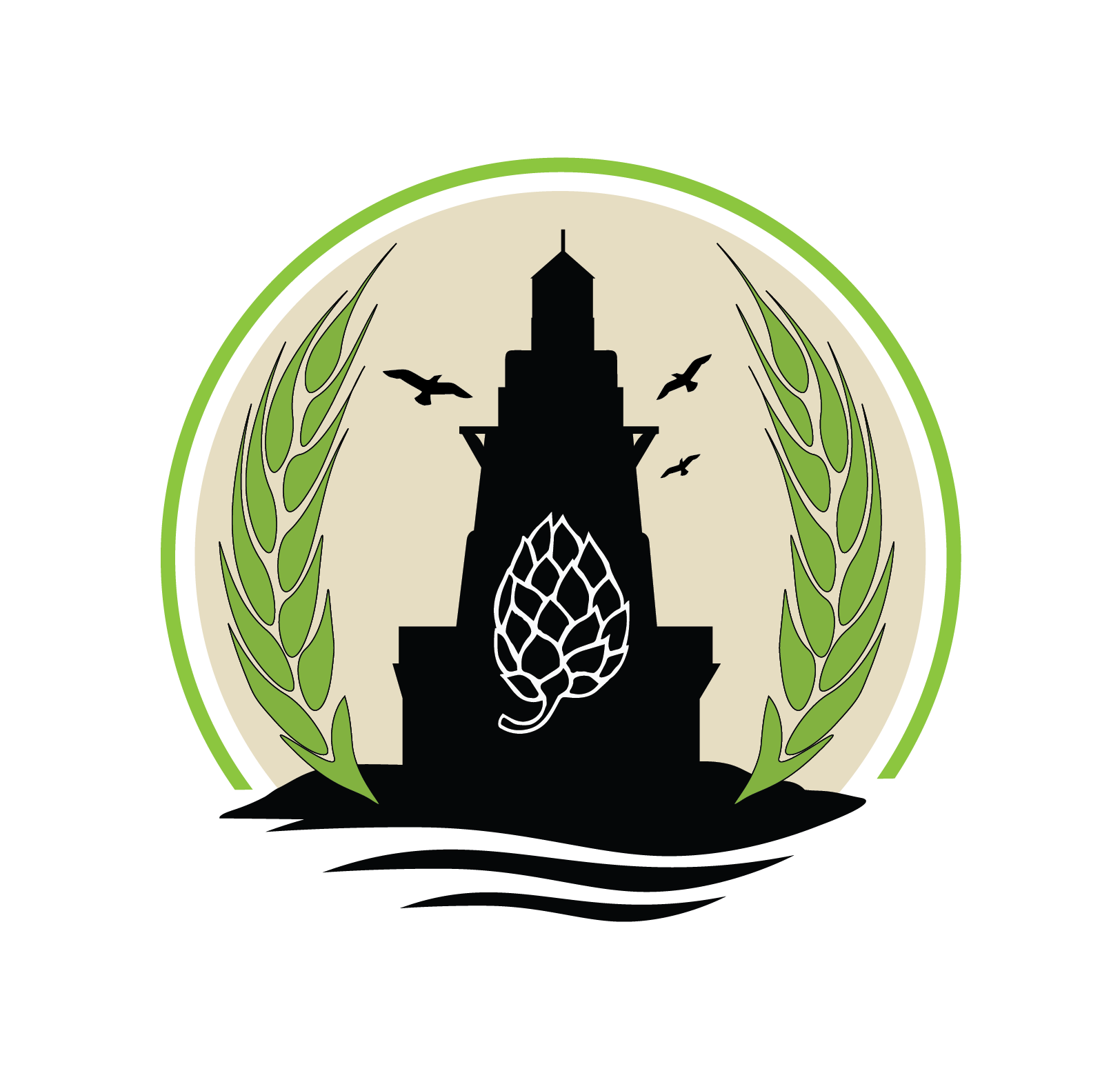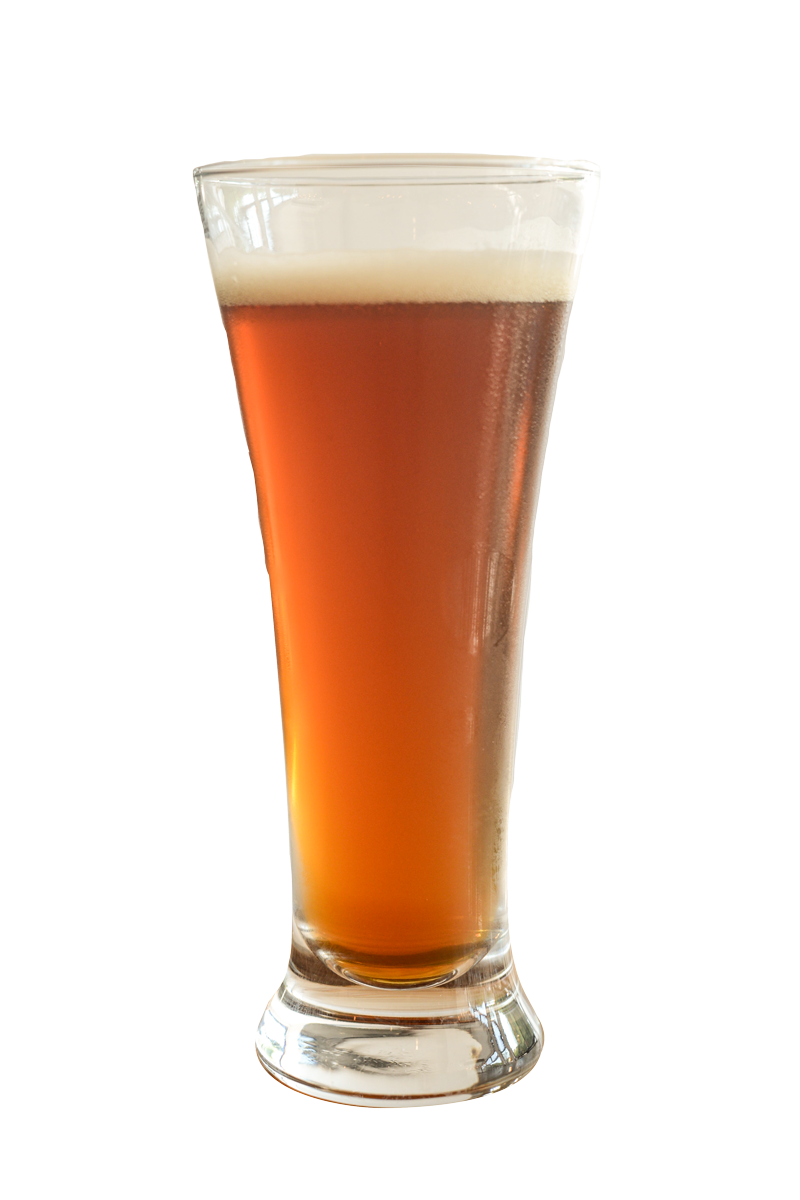 Sarcastic Charlie

It would be sarcastic to call it an APA, we dubbed it a Hoppy Amber. Brewed with Centennial, Cascade, and a personal favorite Amarillo hops, it comes with a light malty flavor and a hint of hops to make a very drinkable beer.
5.5 ABV
33 IBU
$2 / $4 / $6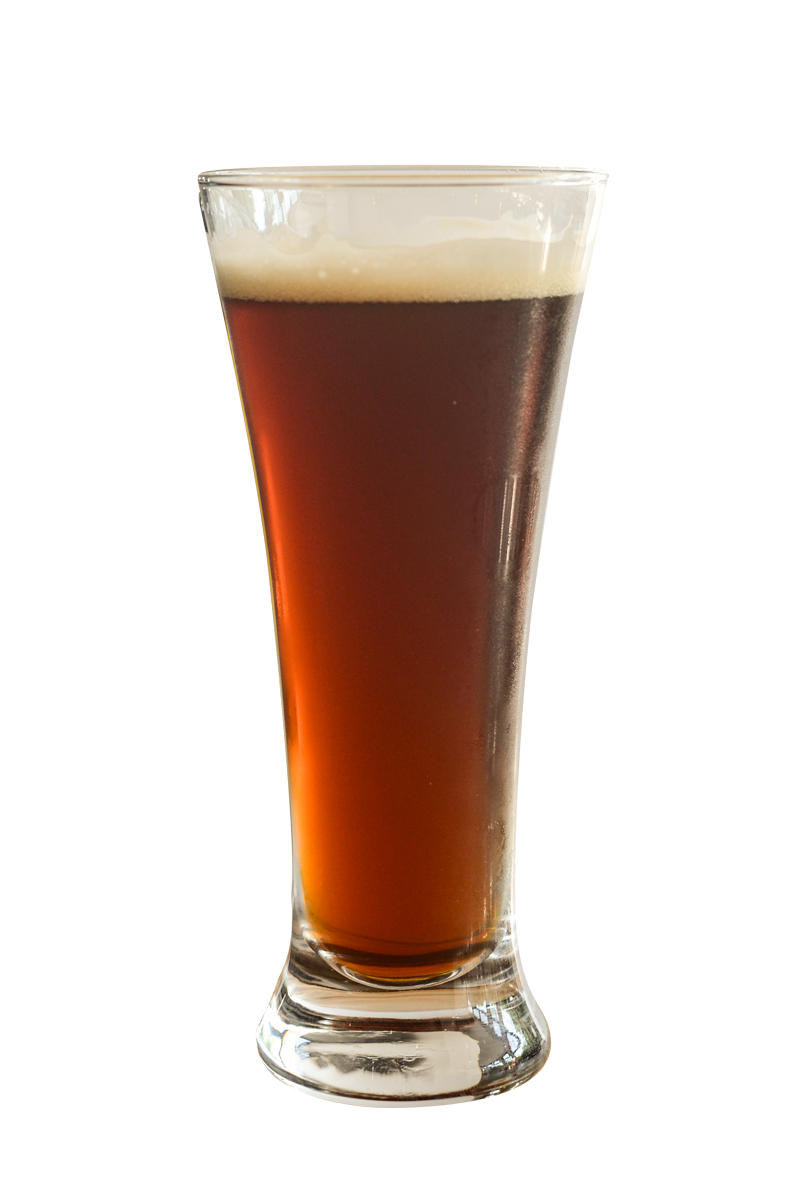 Full Keel Brown

Just as a full keeled boat is stable in rough seas, its pleasant malty flavor and low bitterness from a light dusting of Cascade hops will keep you content in your chair no matter what your palate throws at you.
5.4 ABV
22 IBU
$2 / $4 / $6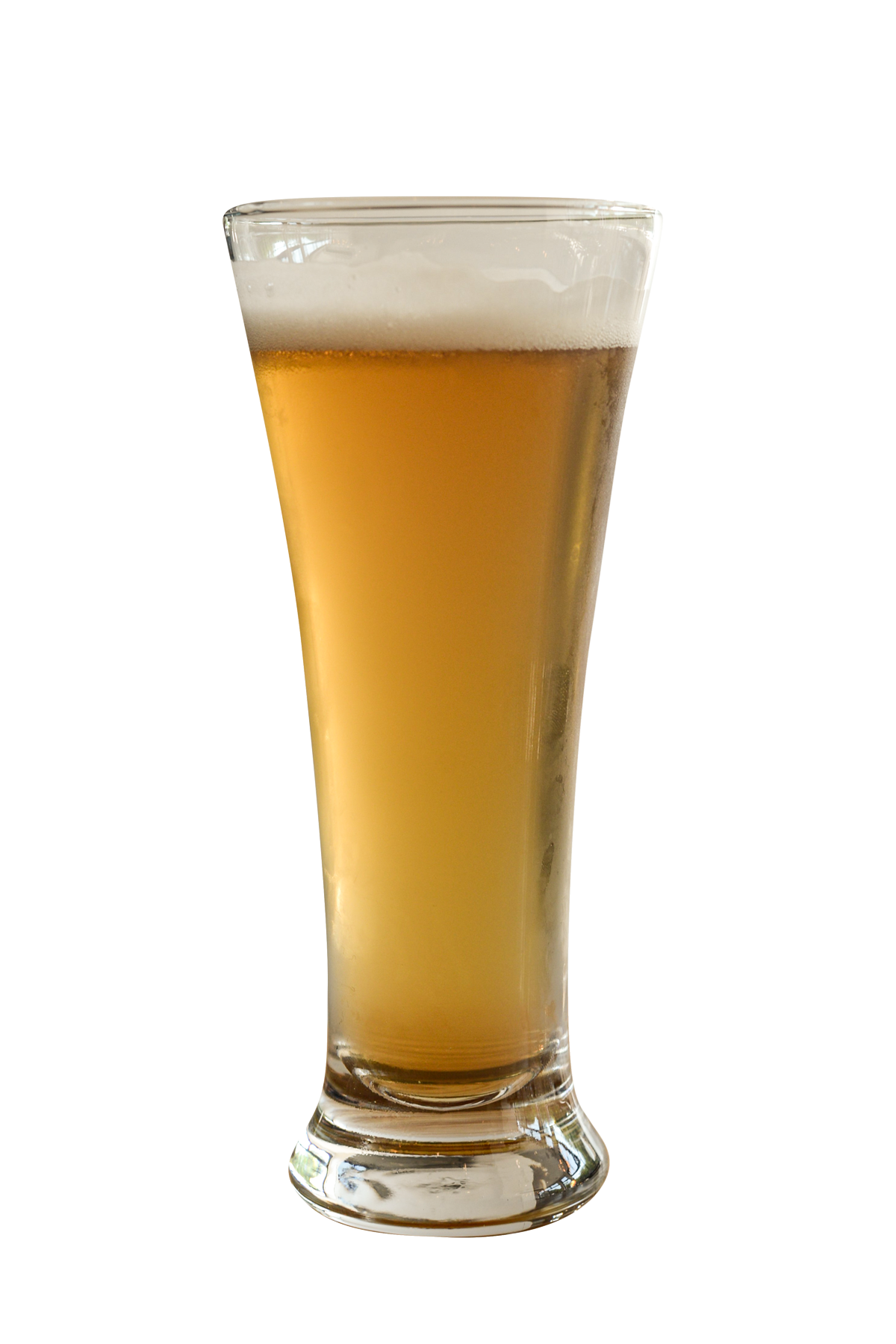 Fully Body Wag

Very happy dogs wag with all their bodies. FBW is a pub-style beer, very light in color from its blend of barley and wheat, has a distinct citrus aroma from Amarillo hops, and just a hint of hop bitterness. Definitely happy dog beer!
5.6 ABV
23 IBU
$2 / $4 / $6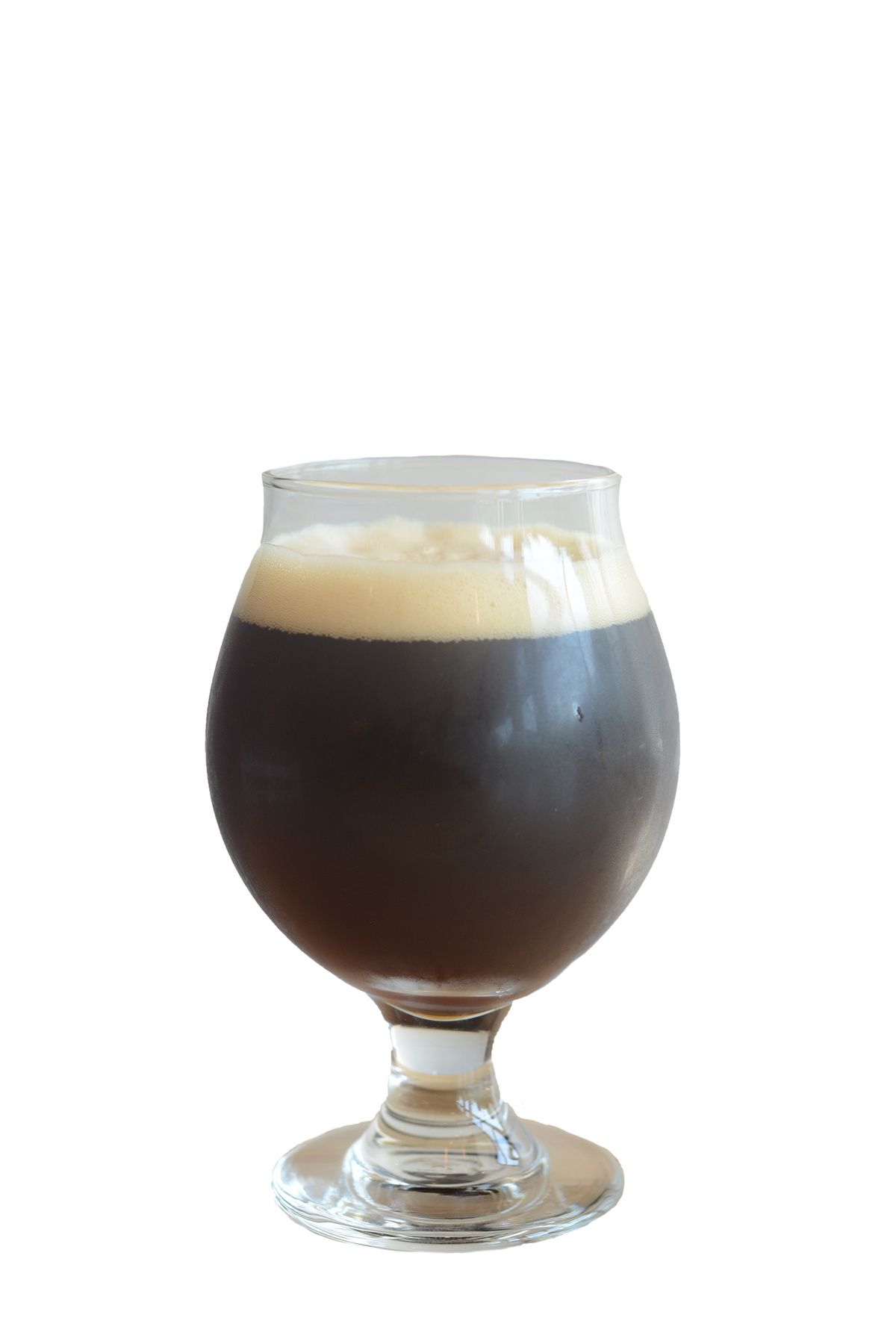 Drunkin' Horsemen

This Cascadian IPA is dark on the IPA scales and brewed with a healthy punch of hops mellowed in the darker caramel maltiness in the grains. And remember, don't drink and horse!
7.2 ABV
33 IBU
$2 / $6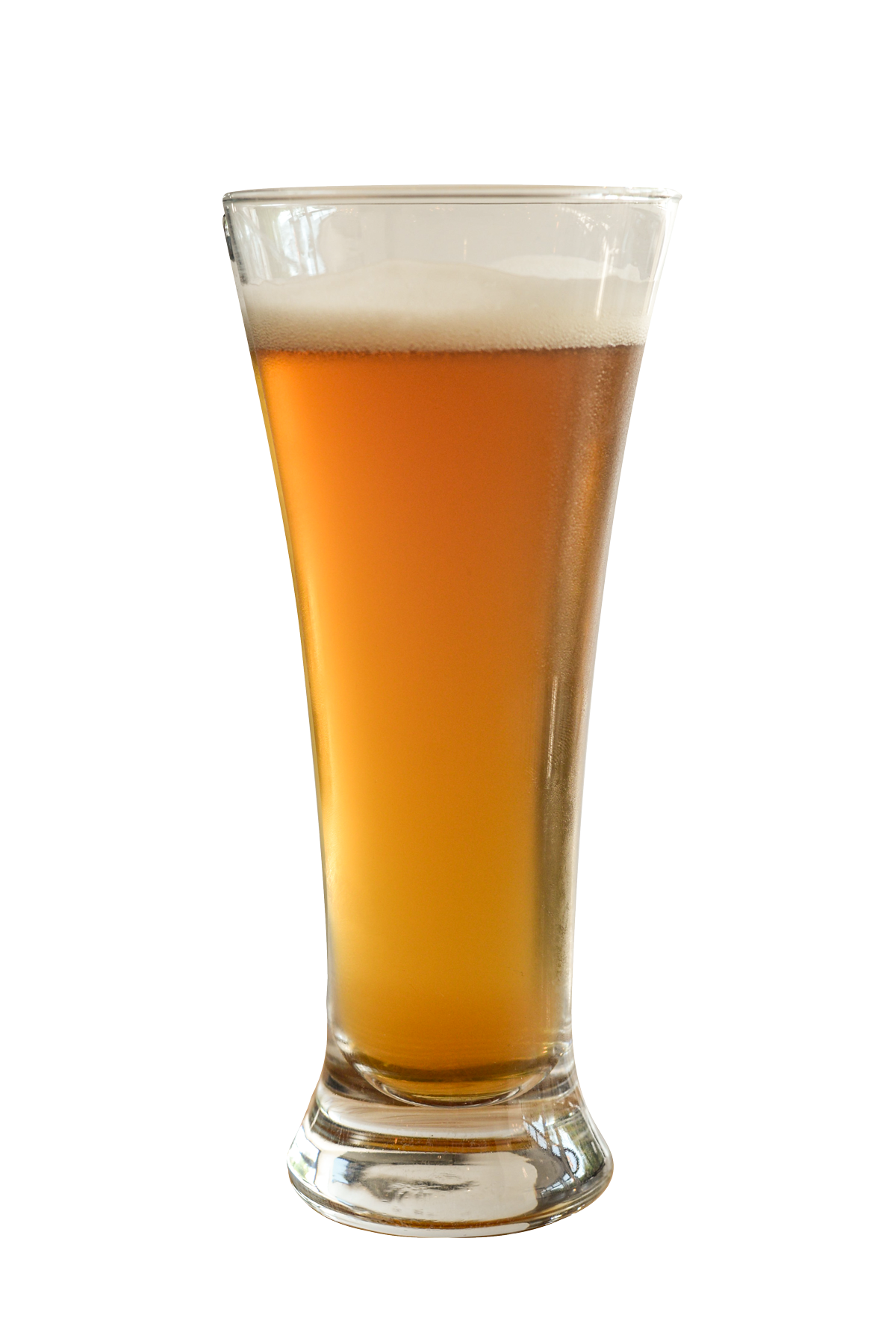 Slack Sheet IPA

A sheet that is not doing anything might as well have a beer in its hand! This IPA comes with a light malty flavor, good hop bitterness, and an aroma of Citra that it was dry-hopped with. Best enjoyed with spicy food and friends or food and spicy friends, your choice
6.3 ABV
33 IBU
$2 / $4 / $6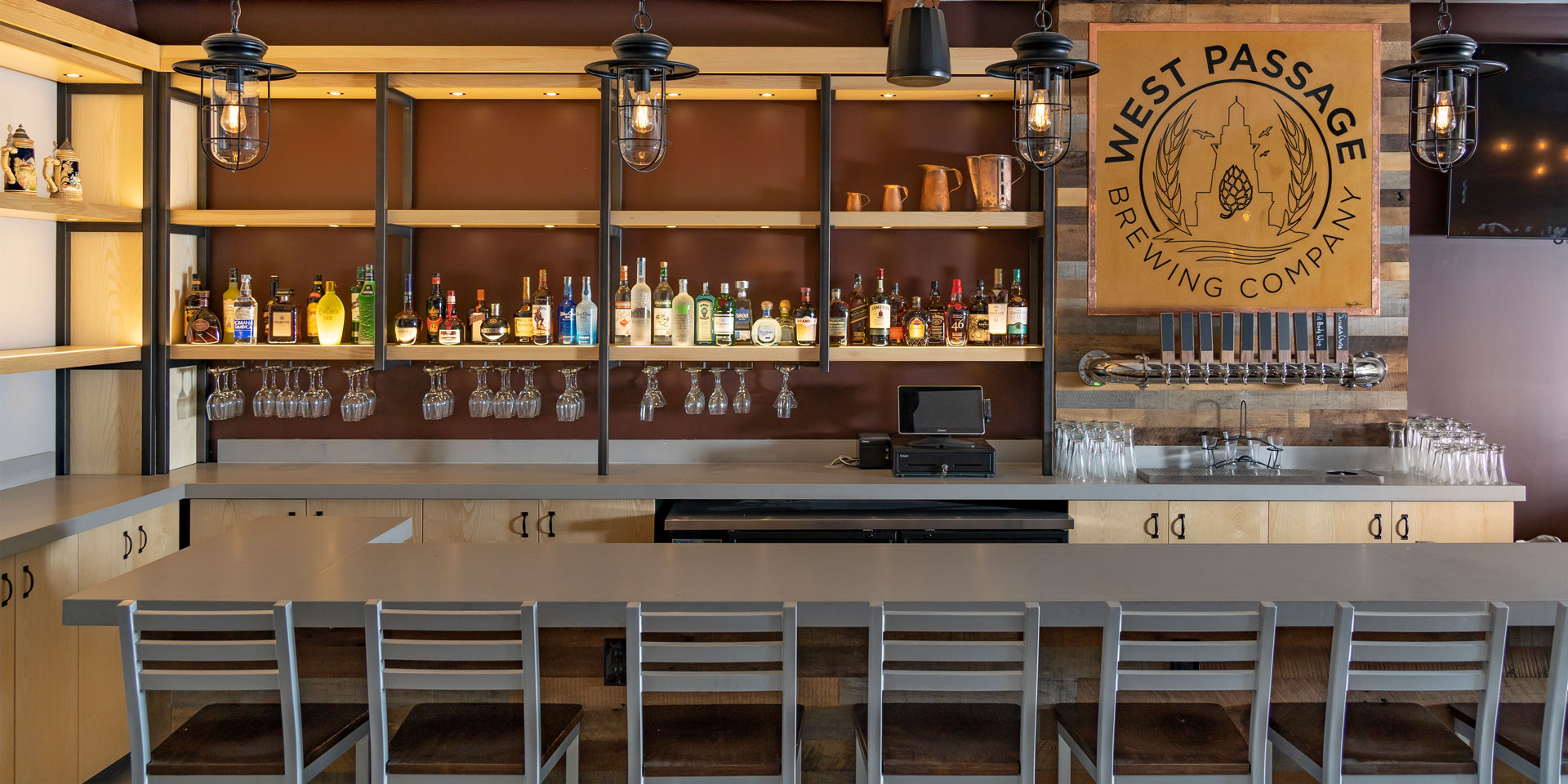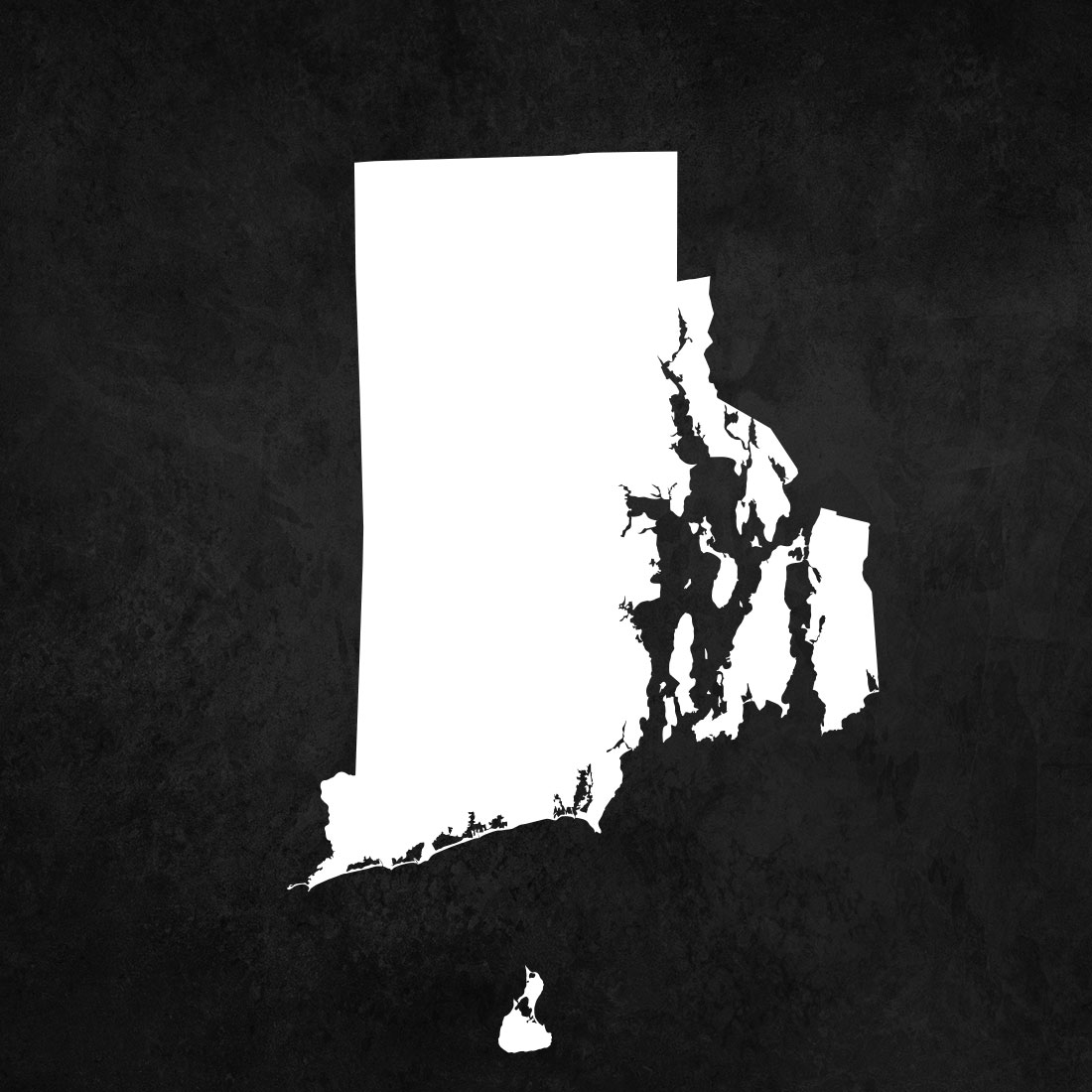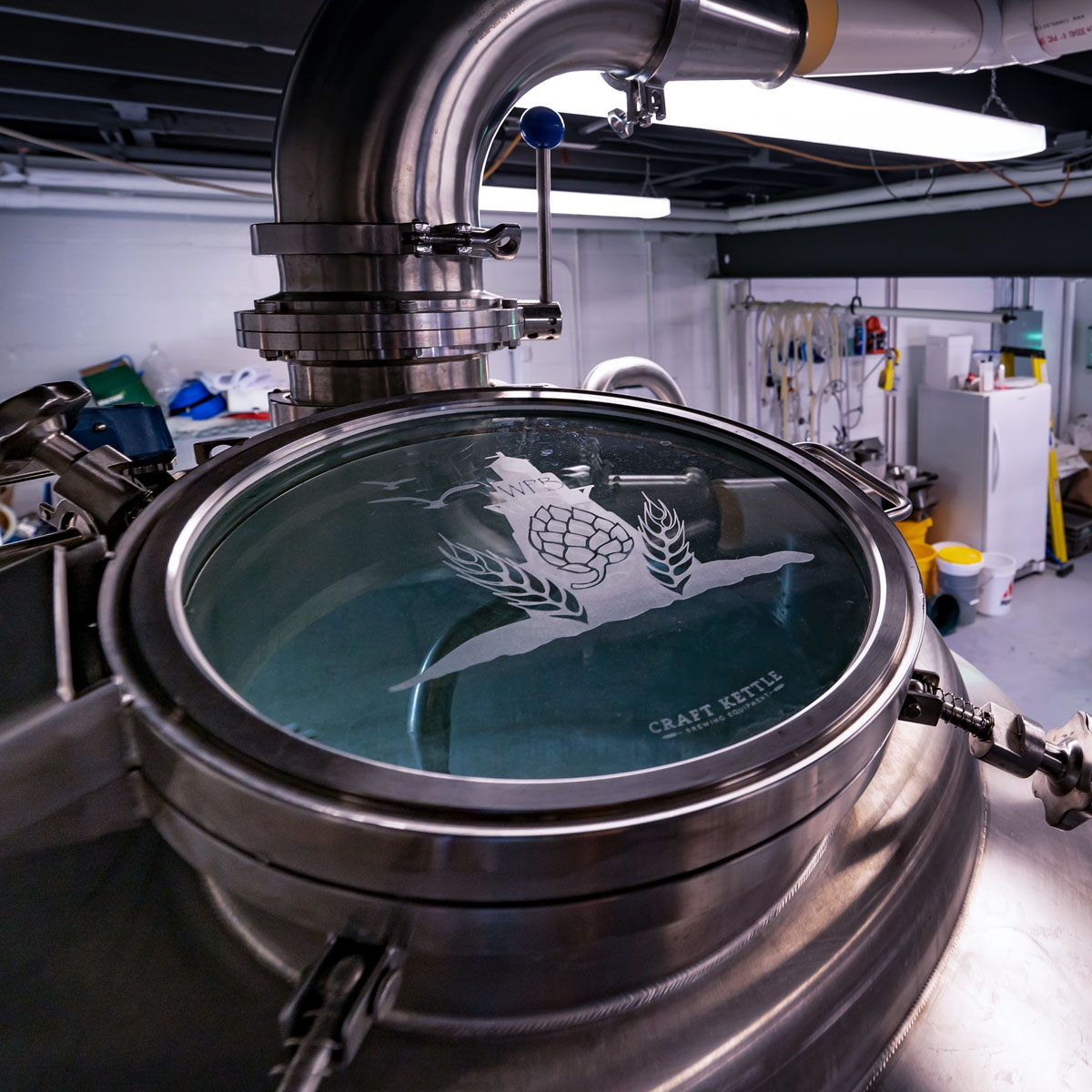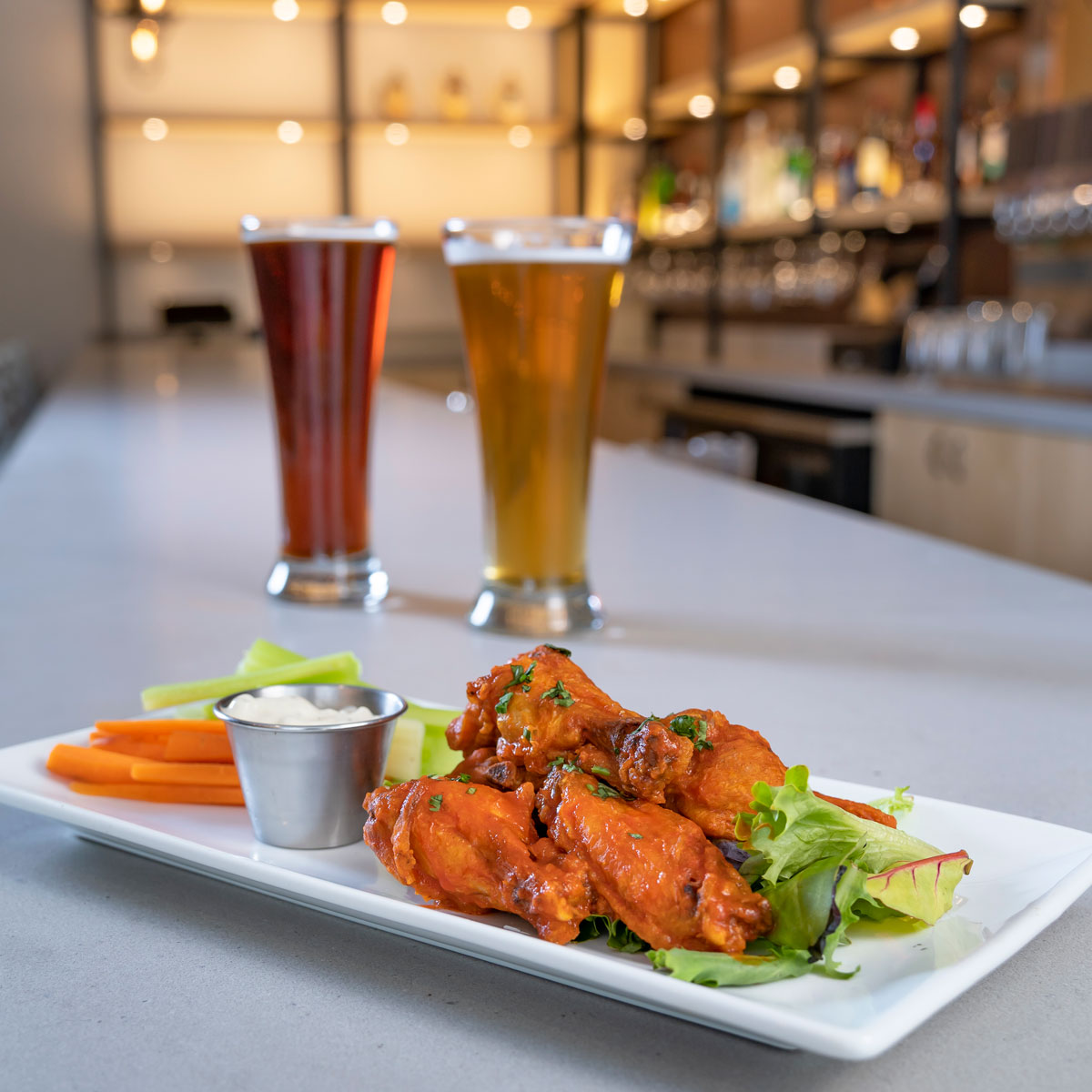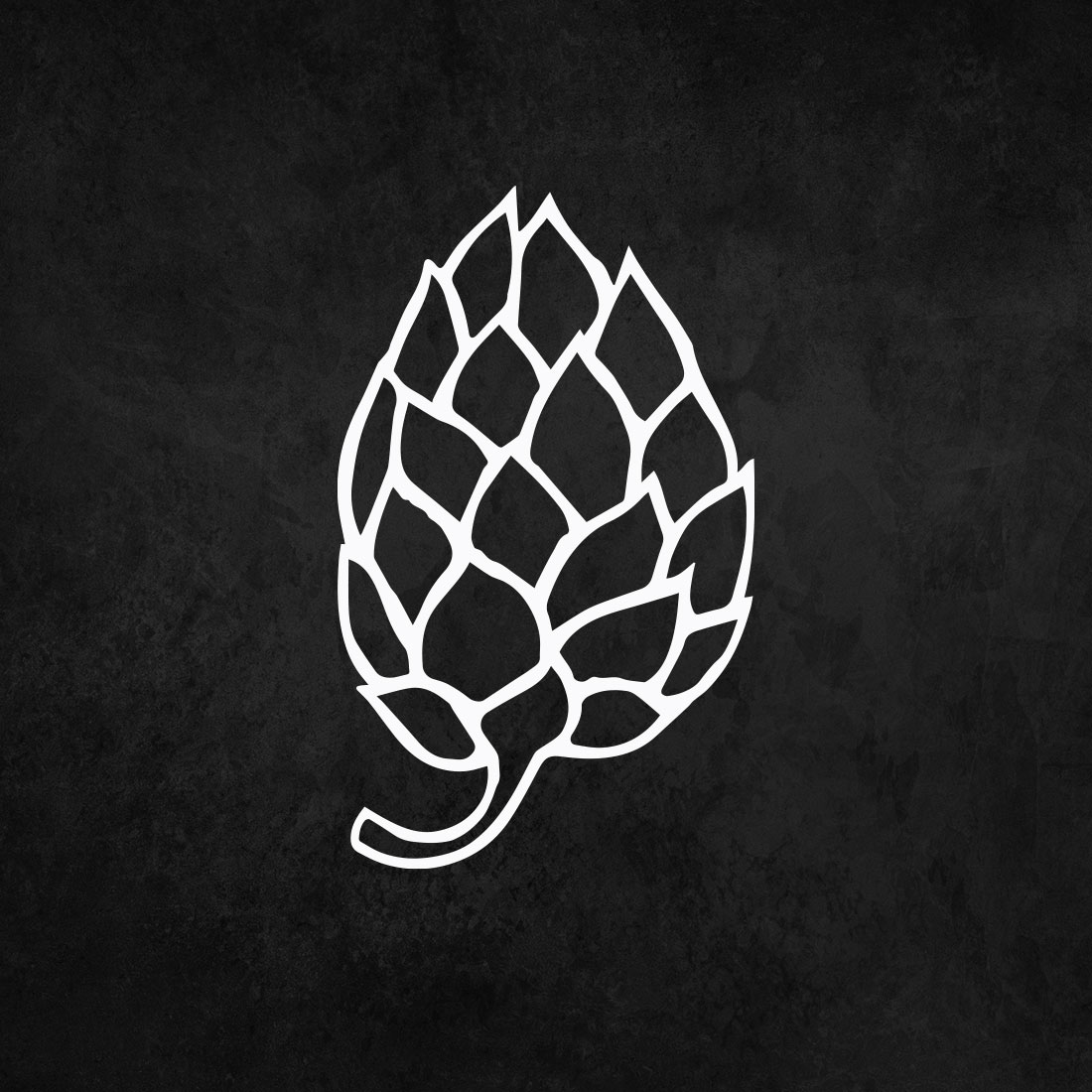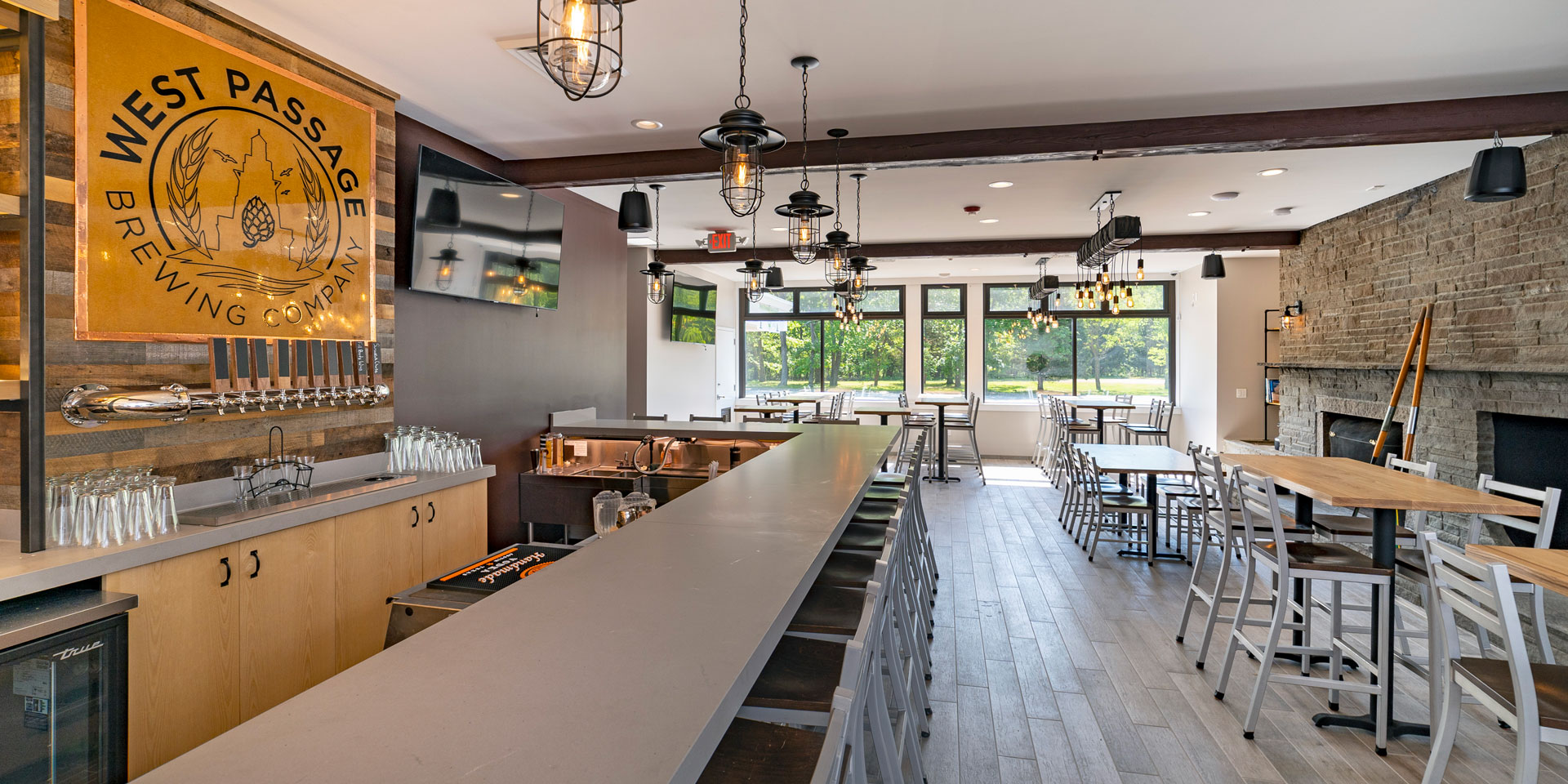 Great Location

West Passage brewery and tavern is centrally located on historic Post Road, offering not only the opportunity to further explore the delight of craft beer but also a chance to slow down and refuel with great food options paired with our easy-drinking craft beer.